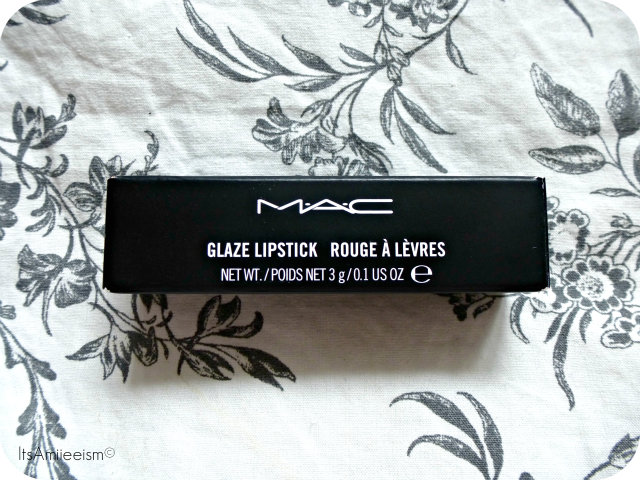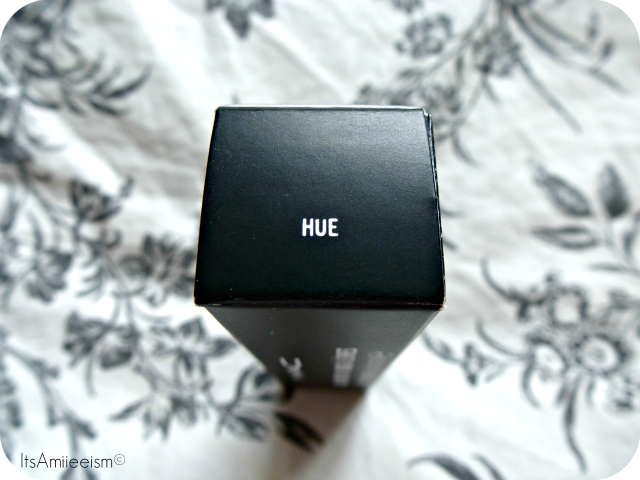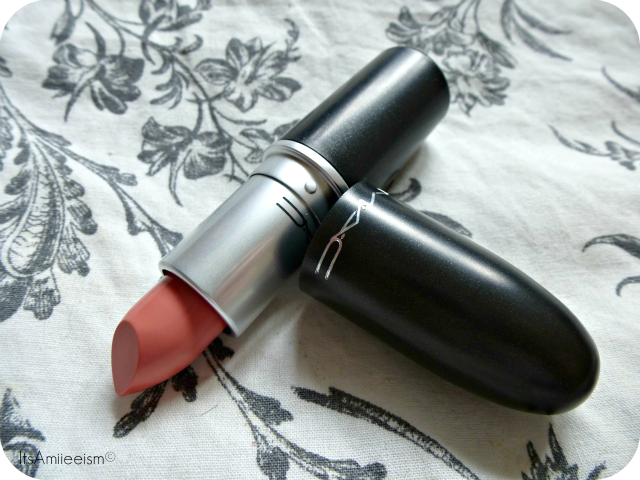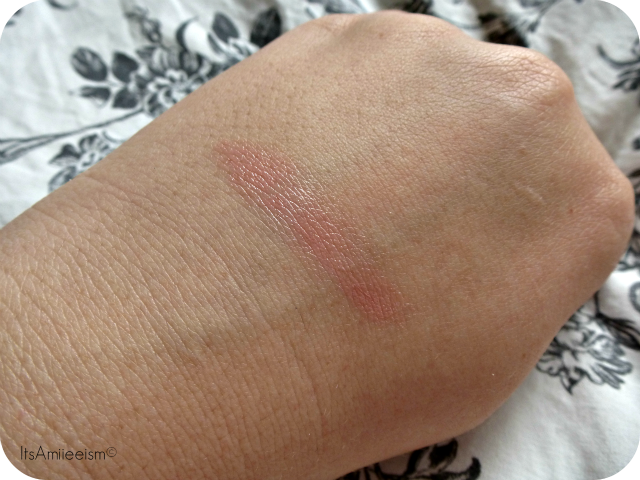 When I was at the #NottsBBMeet back in April, a few of us paid a visit to MAC where some damage was done! I only picked up two lipsticks although I could have quite of easily picked up more if my bank balance allowed me. I personally find MAC lipsticks to be a little pricey with the constant price changes from £14.50 to £15 in just a matter of months.
Hue is one of MAC's more popular shades as it's raved about by fellow bloggers as being one of the MAC shades to have in your collection. Hue is described as being a soft, pale pink which is a fairly accurate description. It's a glaze formula which means that it's very sheer whilst leaving the lips with a glossy finish. Hue is one of those shades that can either show up on your lips or not and for me, it just about shows.
I find that Hue can give just enough colour payoff to be noticeable as well as being rather subtle on the lips which is how I prefer my lipsticks. The wear time of Hue is only a couple of hours as once the glossy finish disappears, that's it which is a shame. I personally like to layer this over other lipsticks like Natural Collections' Apple Blossom or VIVOs' Barely There to give just a slight bit more colour but with more gloss.